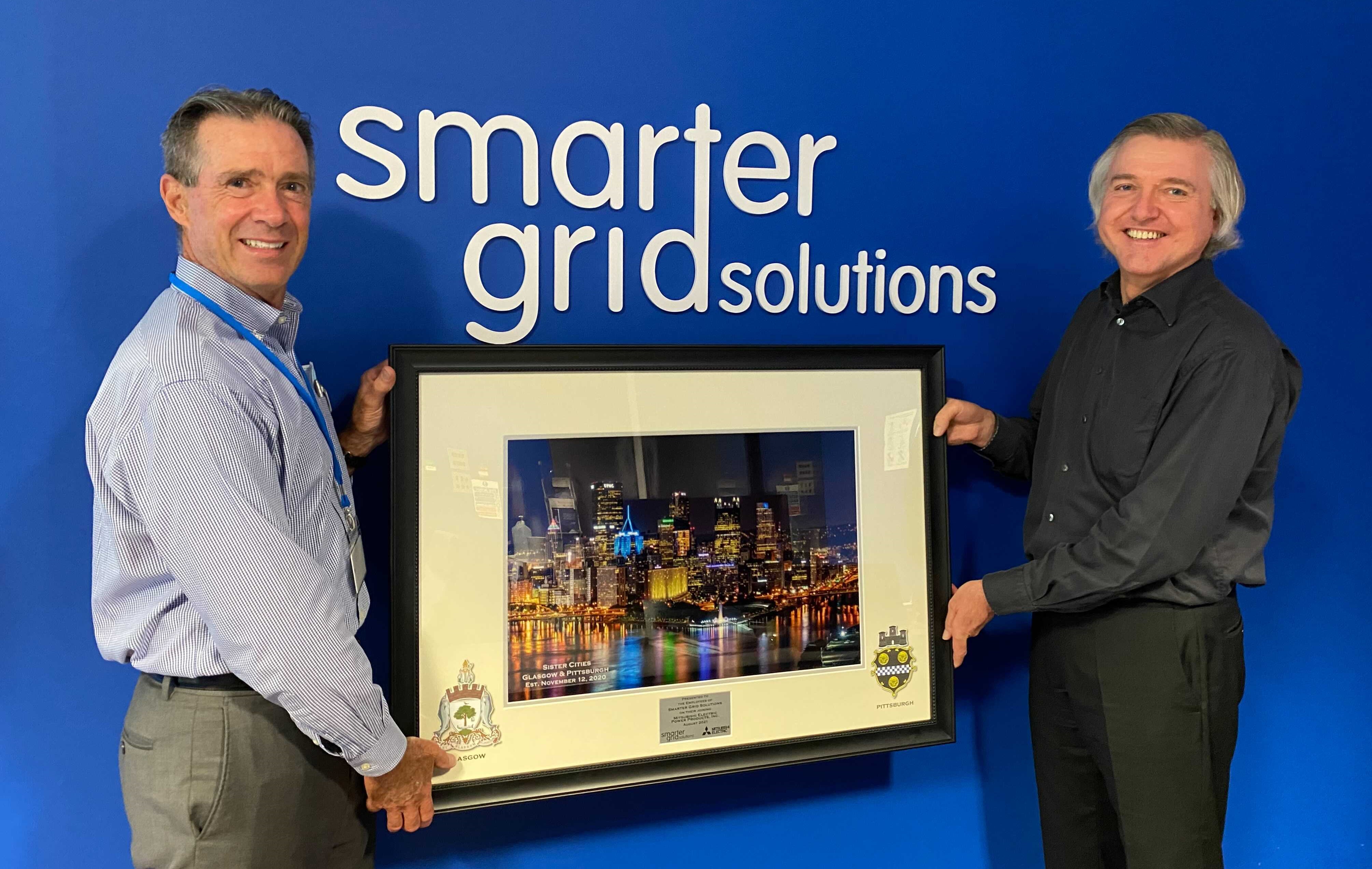 Smarter Grid Solutions was acquired by Mitsubishi Electric Corporation, and its subsidiary Mitsubishi Electric Power Products, Inc. (MEPPI) in August 2021.
For over 36 years MEPPI, has provided high quality critical infrastructure products and services to the largest electrical utilities in North America. MEPPI products include gas circuit breakers, vacuum circuit breakers, power transformers, gas-insulated substations, FACTS, high voltage DC systems, battery energy storage systems, electric generators, nuclear power plant control systems, uninterruptible power supplies, rail transportation equipment, rail signalling systems, and high-definition LED displays.
Together, MEPPI and Smarter Grid Solutions will provide combined distributed energy resources management software and grid control products to enable electric utilities to respond to energy system and maximize the performance from their electric grids. With an enhanced suite of hardware and software technologies we expect to provide new solutions for interconnections, voltage control, grid capacity and headroom management, system balancing, resiliency and microgrids, energy asset optimization and market participation.