Help us shape the future of the energy
infrastructure

We are a leading enterprise energy management software company specializing in distributed energy resource managements systems (DERMS). We provide world leading DERMS software to Distribution Utilities and DER Owners and Operators across the world. Our diverse team of multi-disciplinary experts use our technology and expertise in electrical, power systems, and software engineering to create some of the most advanced solutions for the rapidly changing power system.

With a comprehensive development program, lots of exciting project opportunities and a fast-moving day-to-day work environment, we think that Smarter Grid Solutions is a great place to work and to bring your career. Recently acquired by Mitsubishi Electric Power Products Inc., this is a great time to join our growing company!

Smarter Grid Solutions is proud to be an Equal Opportunities Employer. We are committed to working in an environment that is free from all types of discrimination, is inclusive and empowers our people to bring their whole self to work and reach their full potential. At Smarter Grid Solutions, we recognise that we can grow and thrive with a diverse team of people. We hire great people from a variety of backgrounds not just because it is the right thing to do, but because it makes our Company stronger.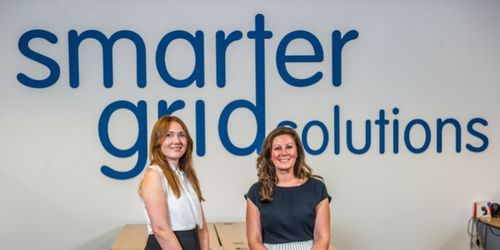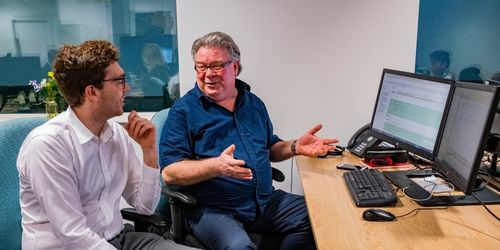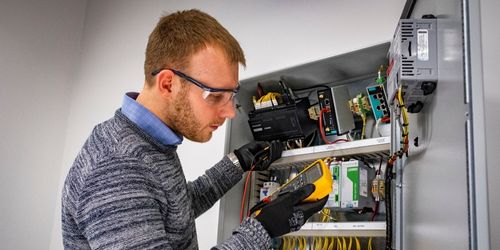 You can keep up to date with Smarter Grid Solutions by subscribing to our newsletter