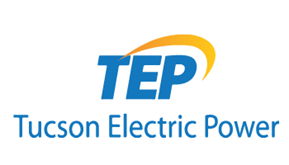 Problem
In collaboration with EPRI, Tucson Electric Power sought to demonstrate the technologies and processes to handle mass consumer take up of PV and other consumer level DER. The DERMS was required to demonstrate connectivity and control of all consumer types of residential DER (PV, storage, EVs) connected via a range of protocols and standards.
Solution
Strata Grid was deployed in a private cloud architecture to integrate PV using Sunspec Modbus, and Powerwalls and EV charging using OpenADR.
Result
Successfully demonstrated the integration of all DER devices and the process to scale up to 400,000 customers.
Further Information