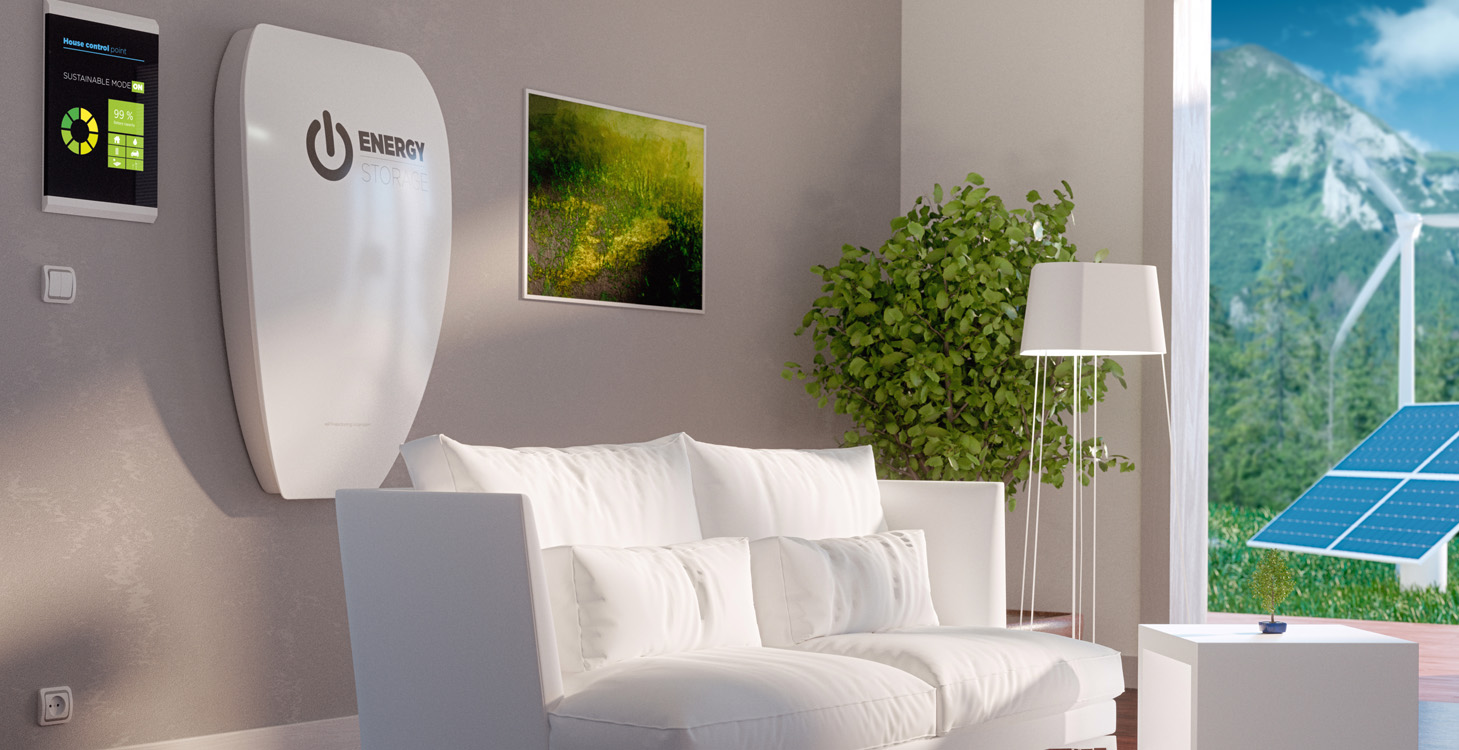 Grid edge monitoring and control software to manage front-of-meter and behind-the-meter distributed assets and their participation in the wider grid, market integration and flexibility opportunities.
Problem
Grid edge smart electrical loads, renewable energy generation, energy storage and communications and control hubs need to access the upstream grid and market opportunities. Building out the required technology platform to integrate to grid and market systems is costly and time-consuming.
OEMs of these grid edge devices want to leverage their investment in their installed base with customers and their technology, including cloud data and fleet management capabilities.
Solution
Element Flex provides the edge device monitoring and control intelligence to create the access point to grid and market value streams. Element Flex provides the required platform agnostic characteristics to deploy to multiple OEM edge devices. This provides OEMs with a means to move their edge technologies up the value chain, creating grid and market revenue opportunities for their customers and themselves.
Standard features deliver local, fail-to-safe and default controls, schedule processing, data capture and local intelligence to provide quick access to the growing clean, flexible grid opportunity.
We work with grid edge OEMs to implement a joint, integrated solution, leveraging the best of our grid and market integration capabilities, to add a route to new markets and value for OEMs.