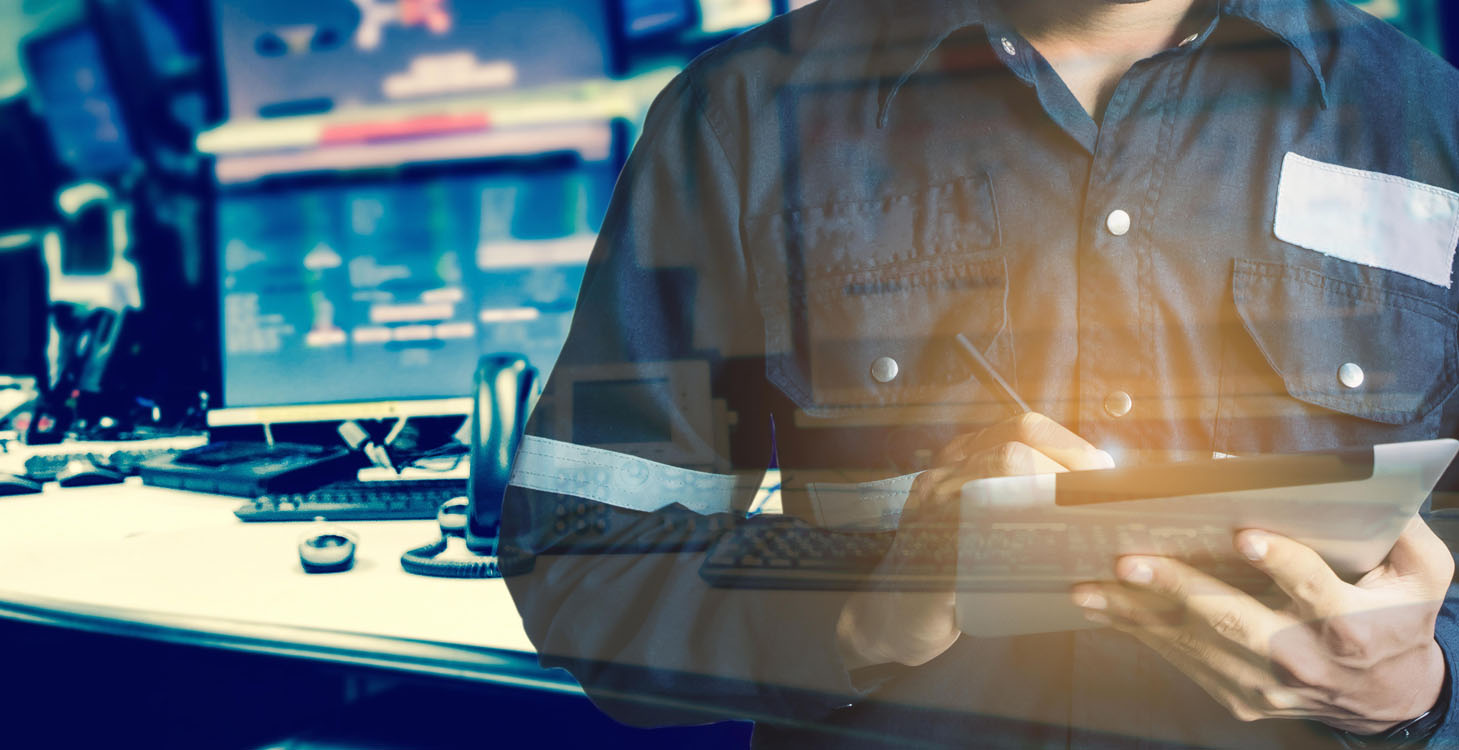 Demand Response (DR) is a mature market for utilities to engage with customers to mitigate peak load events through incentive programs and time of use tariffs. As the volume and diversity of DER assets increases, distribution utilities require increasingly sophisticated means of delivering programs and avoiding locking themselves or their customers into specific OEM systems as energy assets become smarter and more connected to OEM clouds.
Problem
With an increasingly diverse range of DER assets that can participate in demand response programs, Distribution Utilities require the tools that scale with the growing need, customer assets and opportunities, but that also reduce the connectivity and program management cost.
DR program value is evidenced by the fundamental role it already plays in meeting grid and market peak demand periods. The scale of DR will expand due to a greater need for peak avoidance and profile shaping of low-carbon transport and heat technologies as well as the challenges of much more variable renewable energy production in grids and markets. The scope of DR is also growing because of greater diversity of flexible renewable and DER technologies and the accompanying market opportunities and value from DR flexibility. These include wholesale market capacity and response services, energy price arbitrage, local grid headroom services and behind-the-meter benefits.
OEMs commonly establish connectivity to their DER (or inverter) to manage devices and offer services to customers; they provide one means to establish residential customer connectivity. The alternative methods of establishing demand response connectivity which do not rely on the OEM infrastructure and customer WiFi, are the use of low-cost edge technology enabled by Internet of Things (IoT) gateways and cellular communications, or the use of standardized protocols directly from the utility to smart inverters.
Solution
Cirrus Flex is the ideal platform to connect the greater diversity of DER assets and aggregated customer flexibility to the growing grid and market revenue opportunities. Our operational systems have been meeting this new challenge and opportunity for many years, providing utilities with the tools needed to grow their DR programs and tap the new value available from new DER technologies as well as new grid and market value.
Cirrus Flex provides the integration point for grid data, load forecasts, market systems, aggregator systems, DER resources and other information systems and control services required for larger scale DR. High-quality, granular data provides all that is needed to support demand baselining, settlement and program performance appraisal.
Cirrus Flex also provides the capabilities to manage DER connectivity through one or all of the DR asset connectivity methods with native protocol support, APIs to OEM clouds and with our own low cost IoT gateway.