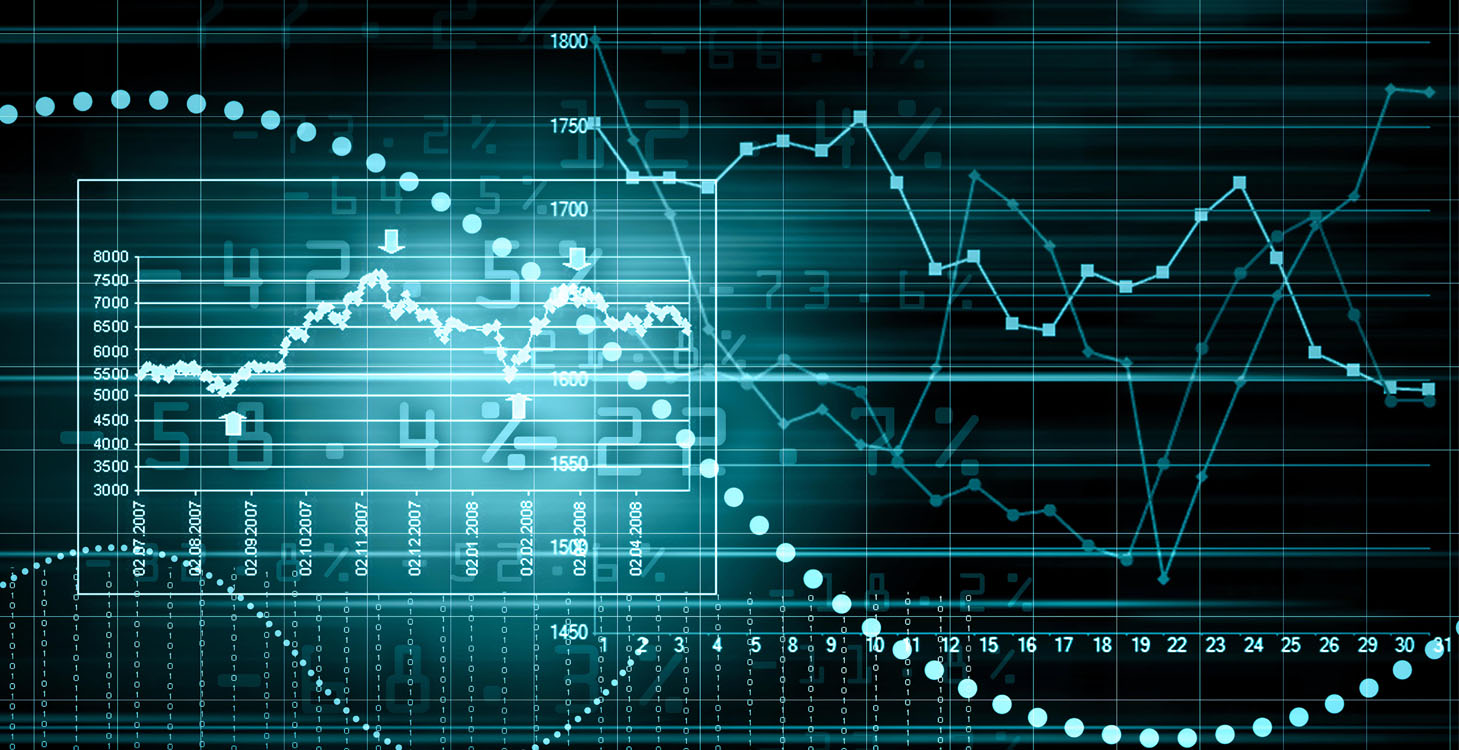 Our Virtual Power Plant (VPP) solution for DER owners, operators and aggregators provides the necessary platform to build, operate and deliver value from growing fleets of owned and operated clean energy and flexibility assets.
Our solutions are built on our Cirrus Flex product and provide the necessary interfaces to energy and services markets, energy and economic optimization, trading interfaces and features for carbon management. This enables our customers to grow their low-carbon energy asset fleets and deliver new business models and value streams.
Problem
As the energy system continues to transition to cleaner, decentralized and more flexible assets, asset owners, operators and service providers need to harness growing fleets of DER and optimize their value for end-customers and the marketplace more widely.
Aggregated management of assets is essential to meet market participation thresholds and to deliver economies of scale that individual assets or owners cannot attain themselves.
Solutions are required that can aggregate individual DER and represent them as a single tradeable entity: the Virtual Power Plant (VPP). Most VPP solutions are focused on national balancing markets with no locational or security critical requirements. They have traditionally focused on larger Industrial & Commercial customers and a narrower subset of the available revenue streams.
As the energy system continues to transition to clean energy sources, new business models are emerging. The management of mixed DER asset portfolios in dynamic groups with options to trade with and through different partners is essential to unlock and deliver value. This is difficult to achieve when VPP technology has emerged from simpler single-service or demand response program roots.
Solution
Our Cirrus Flex product-based VPP solution extends beyond the traditional VPP to enable fast-acting critical services (that require back-ups and fail safes) and locational network services from mixed DER asset fleets. Cirrus Flex allows DER of any size and type to be aggregated and can be scaled to incorporate millions of devices, meaning the mass residential DER assets which are expected to emerge in the coming years will be able to participate.
Cirrus Flex provides the platform to connect DER type, size and volume and maximize the value from on-site, local grid and market revenue streams. Cirrus Flex hosts a DER asset and fleet optimization suite, allowing our customers and partners to create and deploy their own energy and market optimization.
Cirrus Flex operates autonomously across multiple receding time horizons with all the necessary back-ups and fail safes for critical site and energy service applications. This allows new propositions to be created for energy self-sufficiency, reduced energy costs, on-site optimization and net zero carbon objectives.
Energy as a Service (EaaS) business models allow customers to buy their energy in a more predictable manner, disconnecting charges from kWh units consumed and removing the up-front capital normally required to undertake an energy transformation. To deliver the potential of EaaS, DER must be connected and hosted at the site to maximize consumption of onsite production while also optimizing those assets for the highest value services across energy markets, grid services, system ancillary services and market balancing services. Our VPP solution provides the necessary interfaces to grid and market systems for aggregated DER management and optimization, enabling successful EaaS business model implementation.
Our VPP solution meets our customer needs for advanced and extensible energy asset aggregation and optimization capabilities that can adapt and grow as the low-carbon energy transition and market opportunities develop.